Discover the art and science of candle making in our hands-on workshop! Whether you're a seasoned artisan or a complete beginner, this workshop will ignite your passion for crafting beautiful and fragrant candles.
As you embark on this olfactory journey, you'll be guided by The Ome Store's founder, Salma, who will share her expertise and help you create your very own, unique scented masterpiece.
Who Should Attend:
Aspiring candle makers looking to learn a new skill.
Craft enthusiasts interested in a creative and aromatic experience.
Anyone seeking a relaxing and enjoyable workshop.
Join us for an illuminating journey into the world of candle making and leave with a set of handcrafted candles that will light up your space with warmth and fragrance. Get ready to embrace your inner artisan and create candles that are as beautiful as they are functional!
Materials: All necessary materials and equipment will be provided.
Bonus: You will savor the delightful taste of Luxembourgish crément. Raise a glass (or two) with newfound friends !
Note: Following the workshop, your custom-made creation will be left to gently mature, allowing the fragrances to blend and deepen. Within just a week, you have the choice to either pick up your handcrafted candle from The Ome Studio or have it easily delivered to your doorstep for a €5 fee. This ensures that your creation seamlessly integrates into your surroundings or becomes a meaningful gift for a loved one.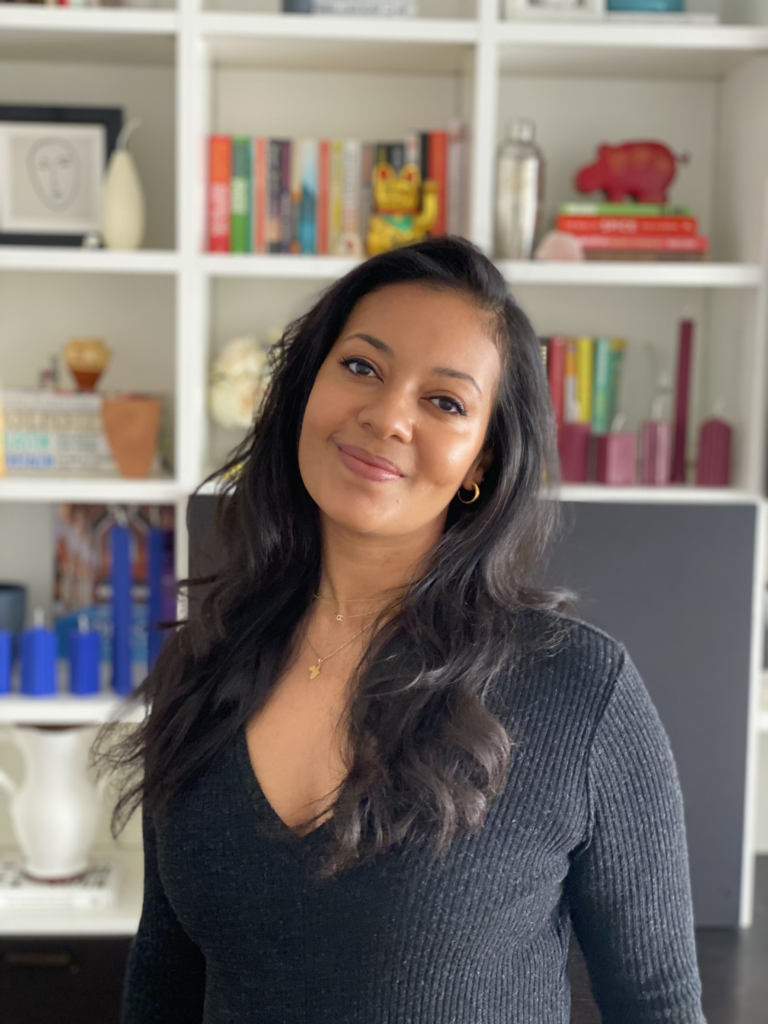 The Ome Store was created in 2021 with a mission to bring awareness to how toxic some candles are for you and your home, particularly those made from paraffin wax. Salma, the founder, aim to provide customers with unique and handmade candles, with quality ingredients and unique designs.
Her commitment to sourcing all the ingredients, designing & creating custom scents, and producing everything locally in Luxembourg reflects my dedication to ensuring the highest quality in craftsmanship.
Salma loves to be able to offer workshops and have customers immerse themselves in a creative experience whilst learning the art of crafting their own scented candle.
2 Rue de l'Eau, 1449 Ville-Haute Luxembourg
Ring at "Romantico Romantico", 2nd floor.
Gare Luxembourg Ville
Bus stop: Centre, F.D. Roosevelt
Tram: Hamilius
Parking Guillaume
02H00
Host speaks English
16 years old minimum
For a private booking, please email us. Contact