MAKE YOUR NATURAL EXFOLIATING SCRUB
Luxembourg Esch-Sur-Alzette
Get ready to buff away dull, dead skin and reveal a smooth, glowing complexion with our exfoliating scrub workshop! You'll learn all about the benefits of exfoliation and how to make your own all-natural scrubs using simple, affordable ingredients.
Our expert instructor Ahoua Eve will guide you through the process, sharing tips and tricks for customizing your scrub to suit your skin type and preferences. Whether you prefer gentle exfoliation or a more intense scrub, we've got you covered.
Not only will you leave with the skills to make your own scrubs at home, but you'll also enjoy a relaxing and rejuvenating experience during the workshop. Treat yourself to a little pampering and join us for our exfoliating scrub workshop!
👋 Welcome and Introductions: Meet MissBak brand founder Ahoua Eve, as well as the other participants.
🔎Overview of the benefits of exfoliation & safety precautions
📖Step-by-step instructions for making your natural exfoliating scrub
🤲Creation time ! Participants make their own exfoliating scrubs using provided ingredients and equipment
✅Material Provided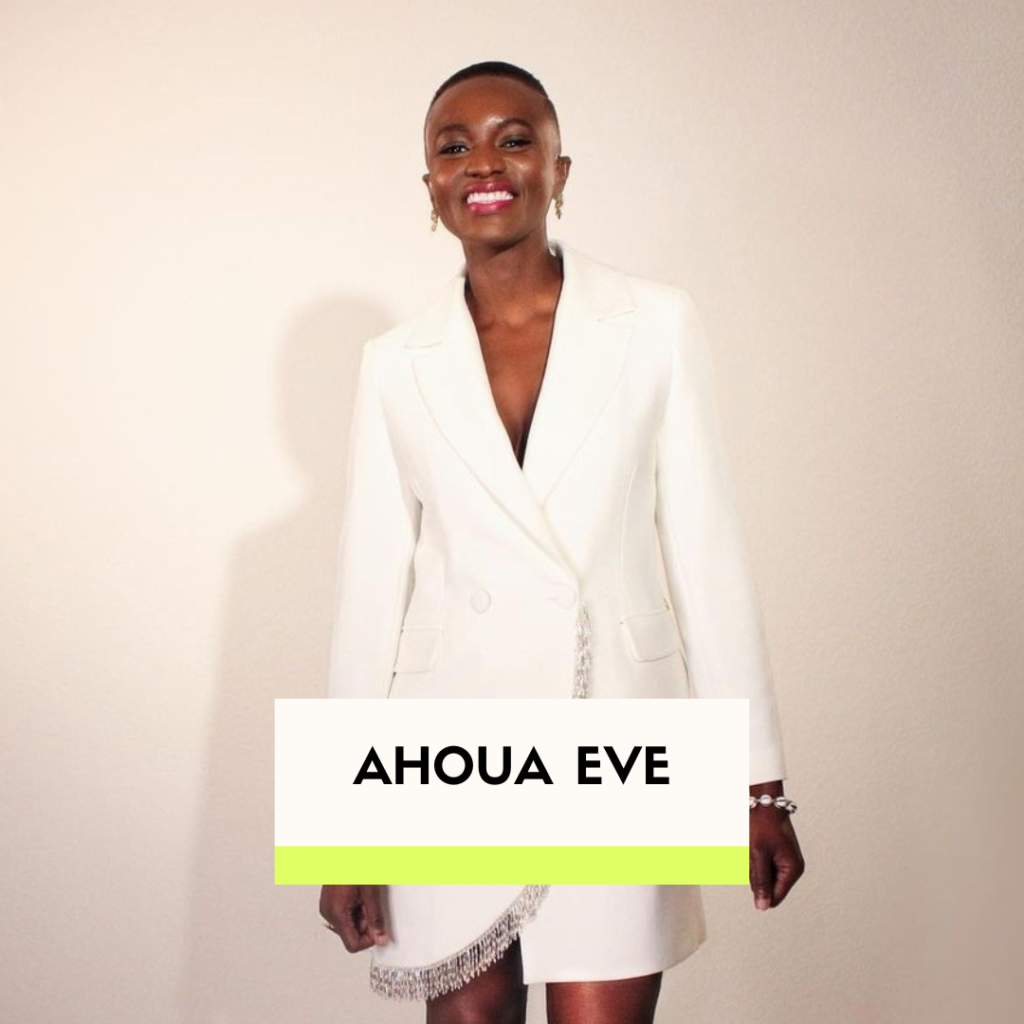 MissBak establish itself as a kind-hearted natural cosmetics company that provides comfort to customers who prioritize their health and the environment.
Natural and ethical body care, 100% vegetable (vegan), gluten-free, created by a caring entrepreneur, mother, passionate about nature and people.
The trigger was when seeing no improvement in her son's allergic skin reactions by using conventional creams / cosmetics, she went back to the basics as she had learned in her home country the Ivory Coast. By using Shea, Cocoa butter, Coconut oil, going back to authenticity has made all the difference. This idea of MissBak was born !
Today she has chosen a company with a positive environmental impact to respond to consumer issues and also support women in Côte d'Ivoire, who are the ones who produce shea butter.
120 rue de l'Alzette 4011 à Esch-sur-Alzette
10 min walk from Gare Esch-Sur-Alzette
Bus 603 stop : Esch-sur-Alzette, Auberge de Jeunesse | Bus 604 stop : Esch-sur-Alzette, Terres Rouges
Parking Brill
2h00
Host speaks English & French
Children can participate under adult supervision
For a private booking, please email us.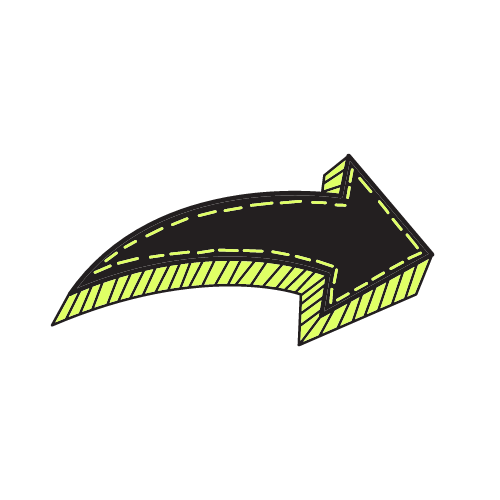 [MORE DATES TO COME SOON]