FLORAL ART ARRANGEMENT
Kapenaker Blooms & Onda Café
Thursday 28 of September 2023
Join us for a beautiful floral art arrangement workshop with Stefanie, founder of Kapenaker Blooms at the lovely Onda café.
Stefanie will present you her slowflower farm concept and you will have the pleasure of learning about her know-how with her local and fresh flowers.
You will also be able to taste Onda's delicious vegan & gluten-free cake alongside a drink. Onda's café is one of the cutest place close to Place de Paris in Luxembourg ville.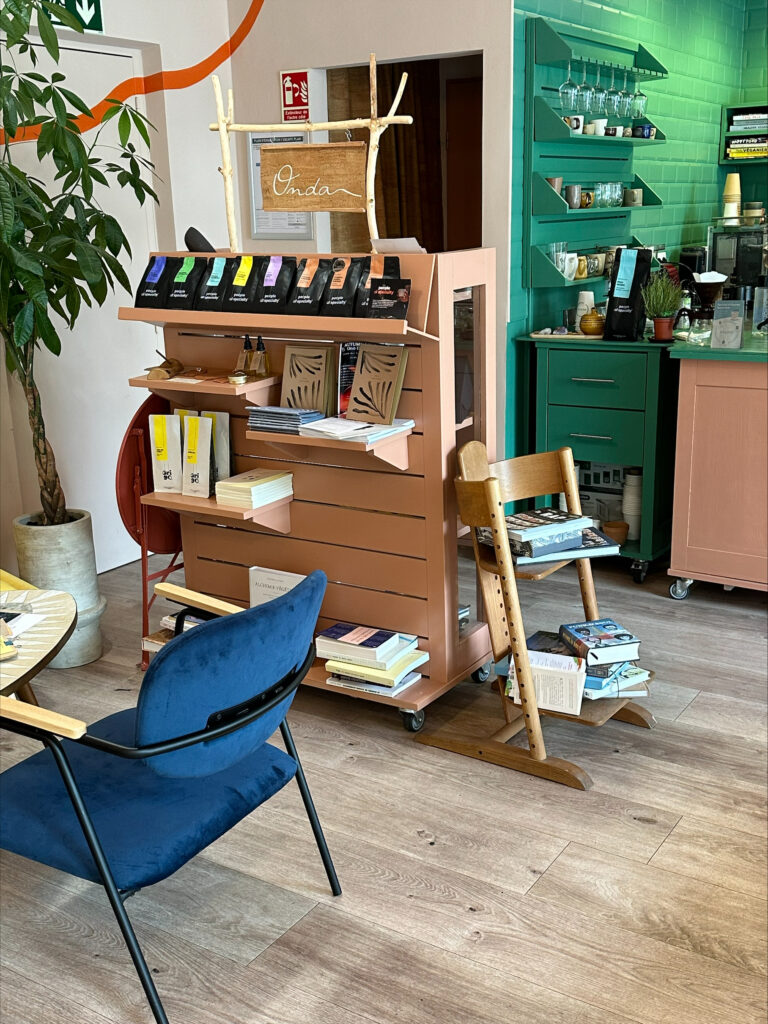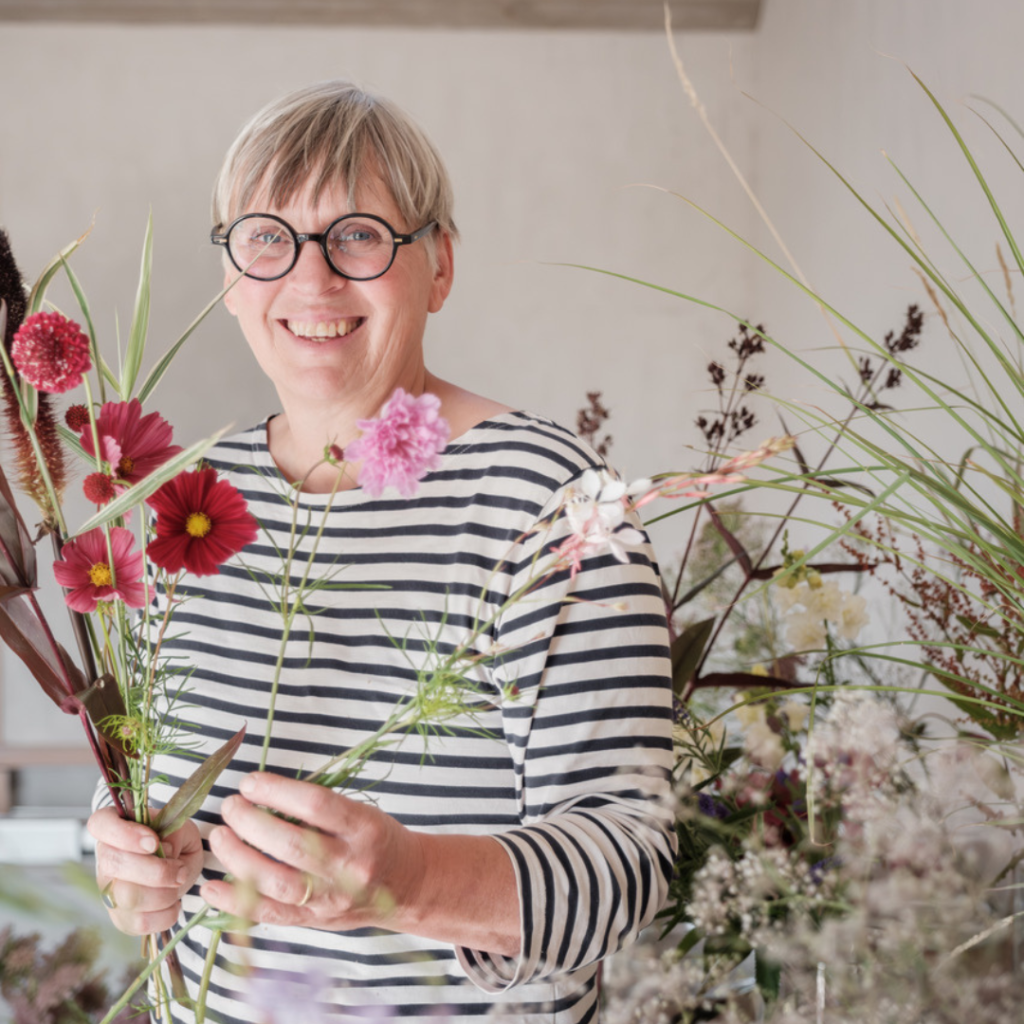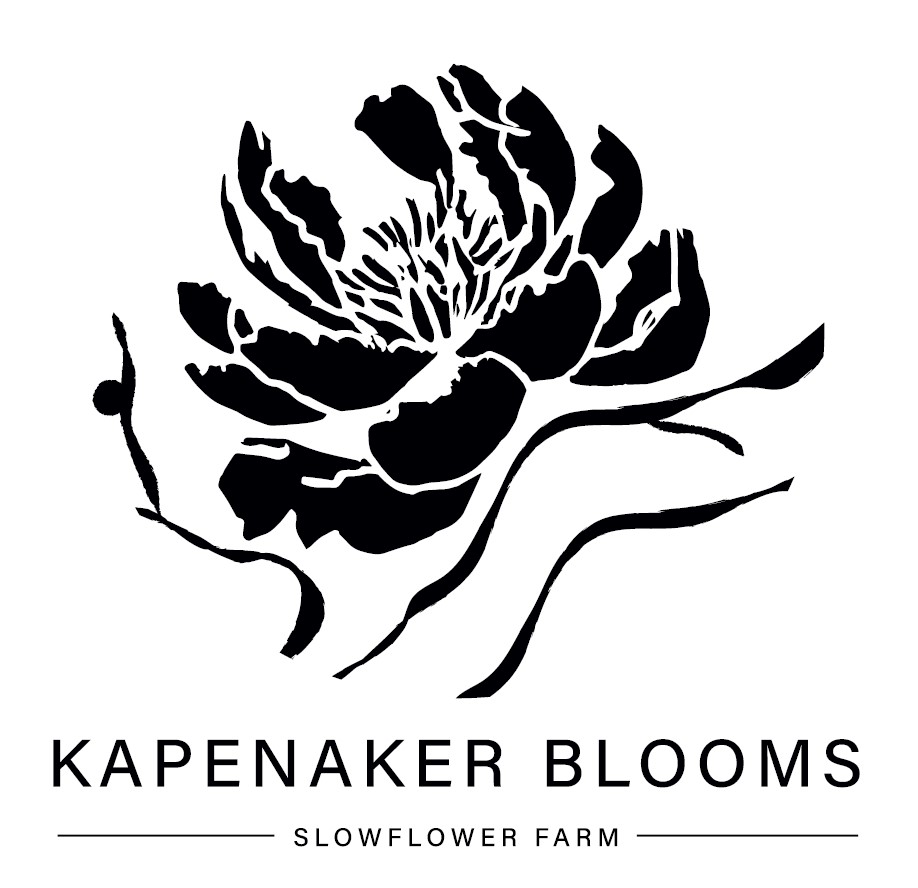 The course of Stefanie's life took a different turn due to the impact of Covid. Having bought an old farmhouse along with a one-hectare parcel of land, consisting of an aging orchard and a pasture for cows. Stefanie's new venture led her towards the world of gardening, with a particular focus on cultivating flowers, as they have the unique ability to attract wildlife.
In 2023, she embarked on her journey of supplying seasonal flowers to local supermarkets and providing workshops on sustainable floristry. She has truly adopted a highly sustainable approach in both her gardening practices and her floral workshops.
Kapenaker Blooms is a slowflower Farm in Kapenaker that was created to grow local, seasonal flowers using the methods of permaculture. For Stefanie, growing flowers is a passion with a purpose. She aims to share her love for flowers with others.
More about Stefanie here.
📷 pictures © pancake! Photographie
43 Rue Goethe, 1637 Gare Luxembourg
Gare Luxembourg Ville
Tram stop Luxembourg Place de Metz
02H00
Host speaks English, German, Luxembourgish, French & Spanish.
6 years – of accompanied younger
For a private booking, please email us. Contact