NATURAL HOUSEHOLD CLEANING PRODUCTS
Luxembourg Esch-Sur-Alzette
Saturday 21 of october 2023
A natural household cleaning products workshop is an informative and practical session where participants learn how to make eco-friendly and non-toxic cleaning solutions using readily available natural ingredients.
You will make:
-A multi-purpose degreasing spray, for any black soap-based surface,
-A stain remover soap with Marseille soap and Sommières earth,
– A scouring stone to shine your surfaces in stainless steel, marble, glass, silverware, etc.
These workshops often promote sustainability, emphasizing the reduction of single-use plastics and the reuse of containers. Participants leave with the knowledge and skills to create their own all-natural cleaners, fostering a sense of empowerment to make eco-conscious choices in their cleaning routines and reduce their environmental footprint. Natural household cleaning product workshops are an excellent way to promote a healthier and more sustainable approach to cleaning while also contributing to a greener, more environmentally responsible lifestyle.
👋 Welcome and Introductions: Meet MissBak brand founder Ahoua Eve, as well as the other participants.
🧽Overview of the different products you will be making
🫧Step-by-step instructions for making your natural household cleaning product kit.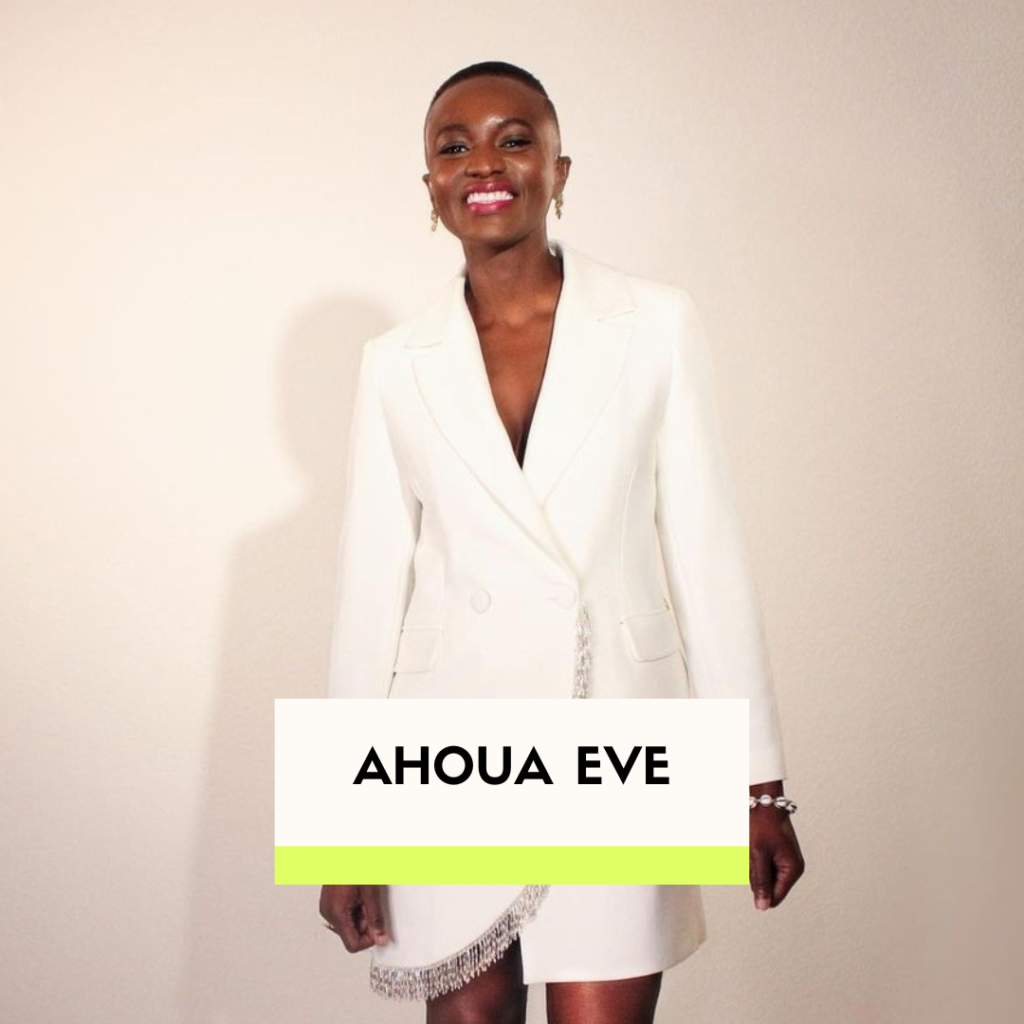 MissBak establish itself as a kind-hearted natural cosmetics company that provides comfort to customers who prioritize their health and the environment.
Natural and ethical body care, 100% vegetable (vegan), gluten-free, created by a caring entrepreneur, mother, passionate about nature and people.
The trigger was when seeing no improvement in her son's allergic skin reactions by using conventional creams / cosmetics, she went back to the basics as she had learned in her home country the Ivory Coast. By using Shea, Cocoa butter, Coconut oil, going back to authenticity has made all the difference. This idea of MissBak was born !
Today she has chosen a company with a positive environmental impact to respond to consumer issues and also support women in Côte d'Ivoire, who are the ones who produce shea butter.
More about Ahoua Eve here.
120 rue de l'Alzette 4011 à Esch-sur-Alzette
10 min walk from Gare Esch-Sur-Alzette
Bus 603 stop : Esch-sur-Alzette, Auberge de Jeunesse | Bus 604 stop : Esch-sur-Alzette, Terres Rouges
Parking Brill
2h00
Host speaks English & French
For a private booking, please email us.