LEARN WATERCOLOR PAINTING
Saturday 02 December 2023
This hands-on art class focuses on teaching you the basics of watercolor painting. Thea will guide you through various techniques and methods used in watercolor painting.
The workshop usually begins with a brief introduction to the medium of watercolor and an overview of the materials and tools needed for the class. You will then learn about different brush strokes and how to mix and blend colors to create different shades and hues.
At the end of the workshop, you will have a completed watercolor painting that you can take home as a keepsake, your own little arty painting! You will also have the skills and knowledge to continue practicing and refining their watercolor painting abilities on your own if you want to keep having fun with watercolor painting!
👋 Welcome and Introductions: Meet Thea, founder of Die Uschi Creates, as well as the other participants.
🖌️Overview & explanation of the materials used for watercolor painting
🎨Step-by-step instructions for making your watercolor painting. You can practice with a template provided or let your imagination run wild
🤲Creation time ! Participants make their own painting using provided ingredients and equipment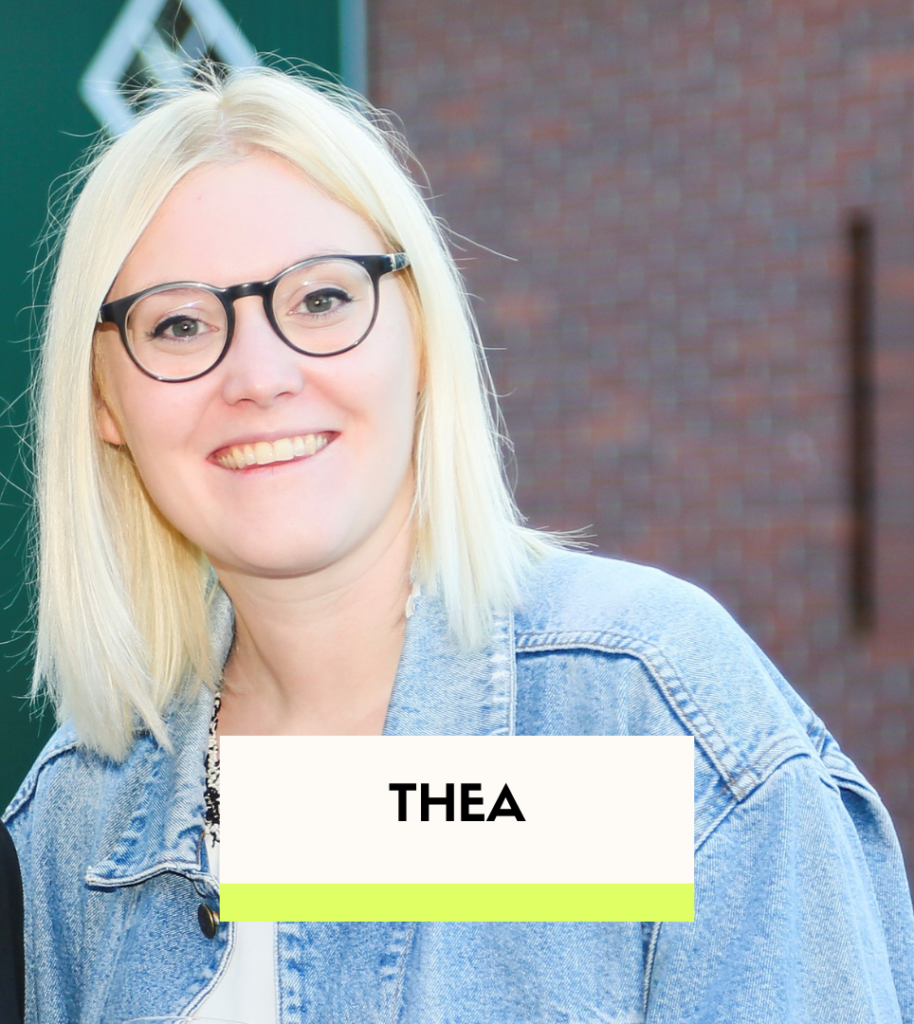 Thea always had at heart to create personalized card for friends and family on any occasion. Being interested into modern hand lettering and watercolor, she created her Instagram to share her creations with others. That's when lot of positive feedback, card and printing request arrived too. Hence Die Uschi Creates was born in 2020.
In her own words:"With all this feedback I have also decided to share my knowledge and show that everyone is able to create their own art piece by giving workshops. I have done a lot of online classes myself, but what do you do if you have that one specific question no one is covering? That specific problem that occurs all the time? I want my workshops to be a creative, interactive fun afternoons for the participants, learning a new skill that they can easily continue practicing at home."
"With dieUschiCreates I want to put a smile on people's faces when receiving a card. Sending cards has become quite old-fashioned- but who doesn't like to receive a birthday card from a friend?"
The Holistic Corner 39 Val St André L-1128 Luxembourg
10 min. walks from Luxembourg Ville train station
Bus stop :
Luxembourg, Centre Hospitalier
Parking BePark Strassen
03H00
Host speaks English & German
16 years old minimum
For a private booking, please email us. Contact