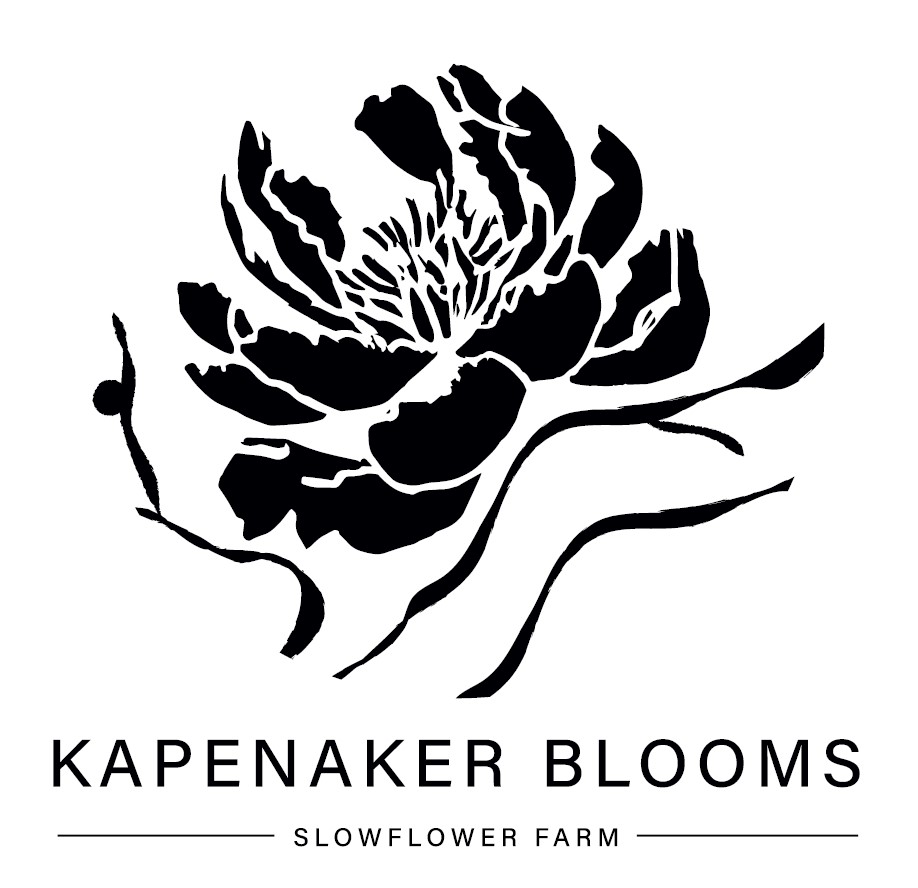 About
Kapenaker Blooms is a slowflower Farm in Kapenaker that was created to grow local, seasonal flowers using the methods of permaculture. For Stefanie, growing flowers is a passion with a purpose. She aims to share her love for flowers with others.
The name of her company is from the tiny village of Kapenaker, where you will find only 8 houses! Located in the commune de Wormeldange it is mostly unknown even to native Luxembourgers. The village is only twenty minutes away from Kirchberg, direction to the Moselle.
More about how she started Kapenaker blooms in her own words:
"As with so many others, Covid changed my direction in life. After losing all my jobs as a freelance trainer and moderator, I turned to gardening. Having bought an old farmhouse with a hectar of old orchard and cow pasture, I started with the no-dig method to turn the land into a garden. I started with 20 tons of bio compost from Sigre close by. After amending the compost, I had to do a cover crop. I opted for flowers since they attract wildlife – insects followed by birds and other creatures. Once my production was growing successfully, I started in 2023 to sell the flowers to a local supermarket and offer workshop in sustainable floristry for seasonal flowers. The idea is to create an arm full of flowers in a jar. Once my farm is fully restored – hopefully by midsummer 2024 – I will offer a self-pick flower field with DIY workshops on my slowflower farm, 20 minutes away from Luxembourg City. Until than I offer a mobile pop-up flower bar and workshops anywhere you like."
📷 pictures © pancake! Photographie
You want to book a workshop or have a special request? Don't hesitate to contact us!