Let's make new creative experiences together
HOW AND WHY YOU SHOULD CONSIDER JOINING US
YOU HOST YOUR WORKSHOP …(or want to!)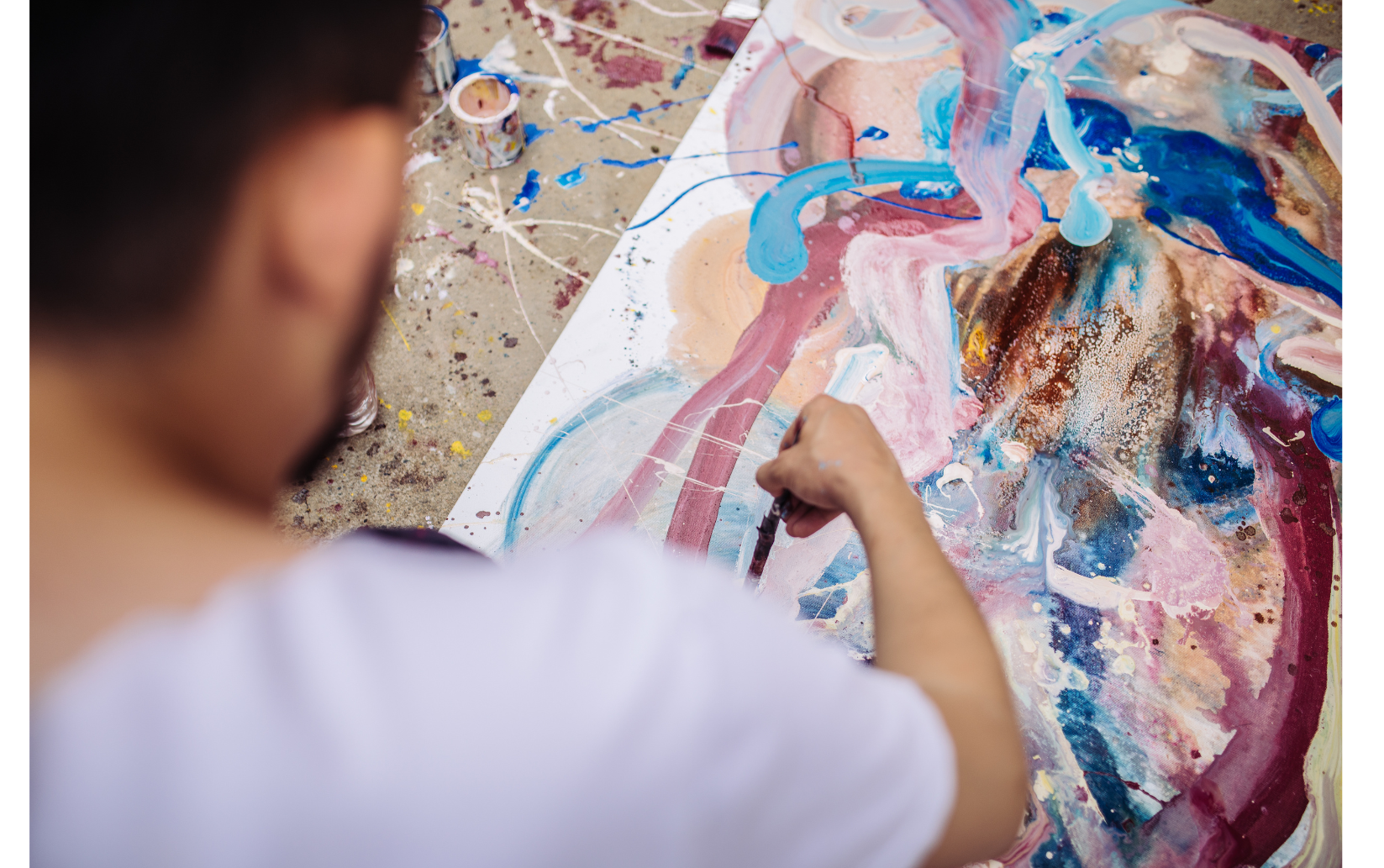 Save time
Spend less time on dealing with bookings and admin, and more time on what you love.

We'll take care of the entire customer journey, from automated transactional and reminder emails to collecting reviews, and everything in between. It will be easy to manage your classes, refund/reschedule, and more.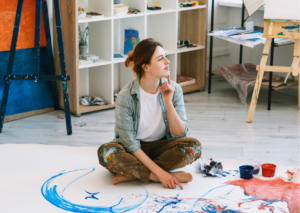 Earn more
Share & Create provides a platform for individuals and organizations to collaborate with you. We help you getting more visibility and making more bookings.
Simply more money.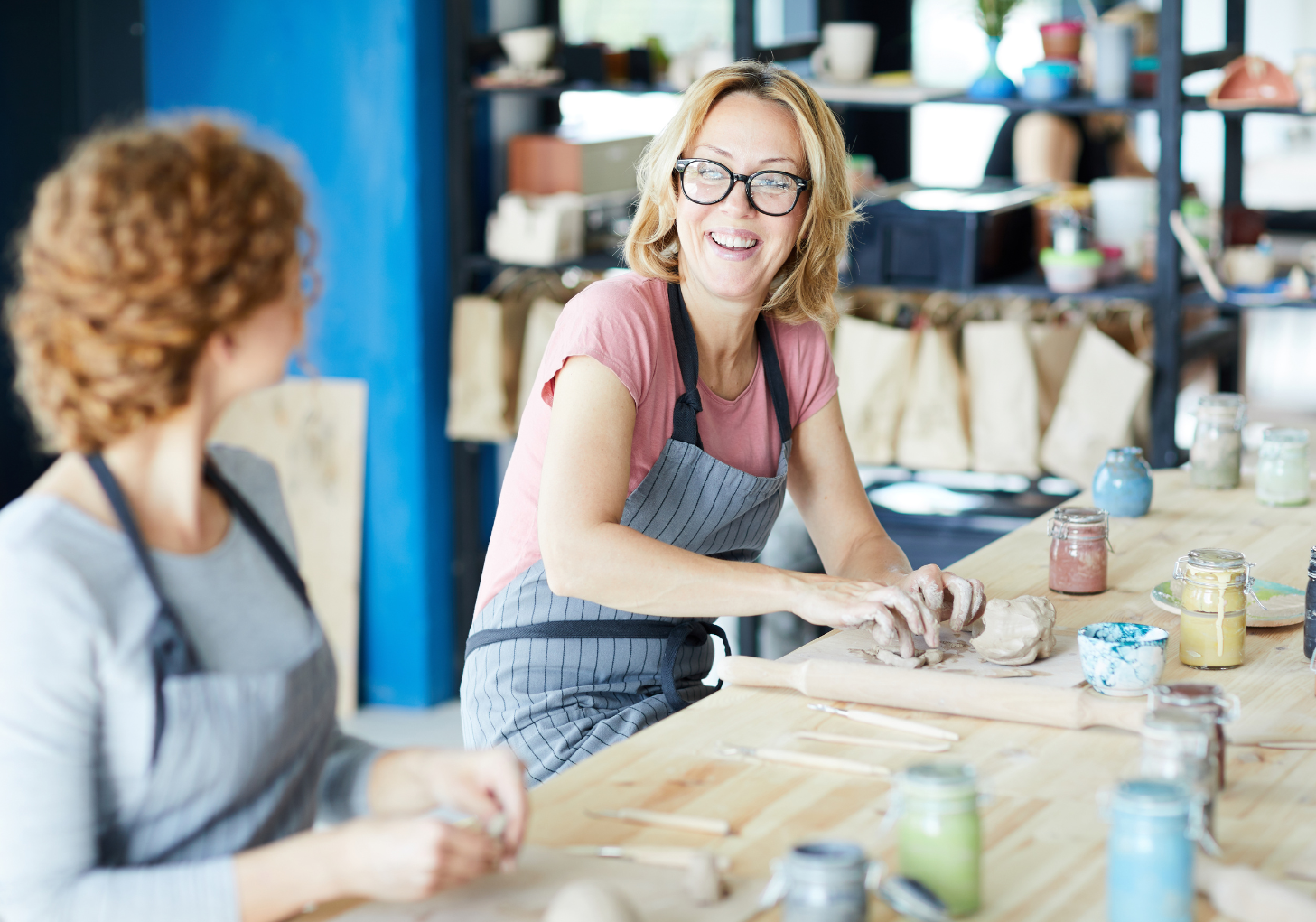 Do good
Creative workshops are a great way to take care of mental well-being. By being involved in the local community and creating social connections we are finding a way to fight burnout, stress and anxiety.

Help us to promote the accessibility of the arts. Our community has many hidden talents. Engage a welcoming and approachable initiation to your know-how.
Partnership
We only earn when you earn. Our commission is applied upon booking on our website.

This commission represents: – Advertising your class
– Payment processing fees
– Class description re-writing to maximize conversion rates, whilst staying true to your brand
– Full suite of class management features and automation, including transactional emails.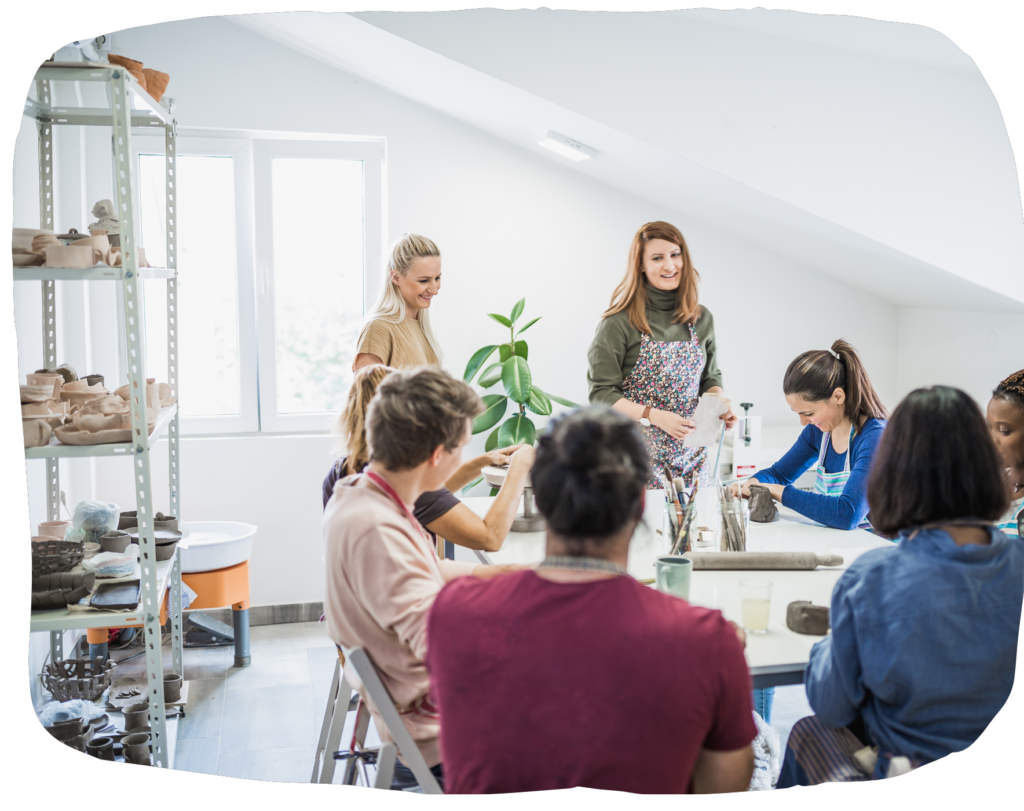 NO EXPERIENCE? NO PROBLEM!
At Share & Create we want to help you to start your own workshop:
✔️ Let's evaluate what format you can do
✔️ You will learn how to host
✔️ How to create an experience
✔️ How to build group harmony and more
✔️ Benefit from the advice of our community of professionals!
Interested?
Leave your details here and we will get in touch with you shortly!