SHEA WHIPPED CREAM BODY & HAIR CARE
Luxembourg Esch-Sur-Alzette
Saturday 09 September 2023
Welcome to our Shea Whipped Cream Workshop! In this hands-on workshop, you'll learn how to make a natural whipped cream for your body and hair using shea butter.
Shea butter is a highly moisturizing and nourishing ingredient that is perfect for both your body and hair. Eve, MissBak Founder, will guide you through the process of creating a whipped cream that will leave your skin and hair feeling silky smooth and hydrated.
You will also get a real insight about MissBak brand as she will tell you about the origin of the natural cosmetic ingredients used, their manufacture and the packaging of her products offered for sale.
She will teach you the secrets of creating the perfect texture and consistency of the whipped cream. You'll also learn how to customize your whipped cream to adapt it to your tastes and your skin type.
At the end of the workshop, you'll have a jar of your very own Shea Whipped Cream to take home and enjoy.
Say goodbye to dry skin and hair and hello to a healthy, glowing complexion and lustrous locks!
👋 Welcome and Introductions: Meet MissBak brand founder Ahoua Eve, as well as the other participants.
🔎Overview of Shea Butter and its properties and the importance of using natural and unrefined Shea Butter
🧴Step-by-step instructions for making the Shea Whipped Cream
🪞Demonstration of how to apply Shea Whipped Cream to the body and hair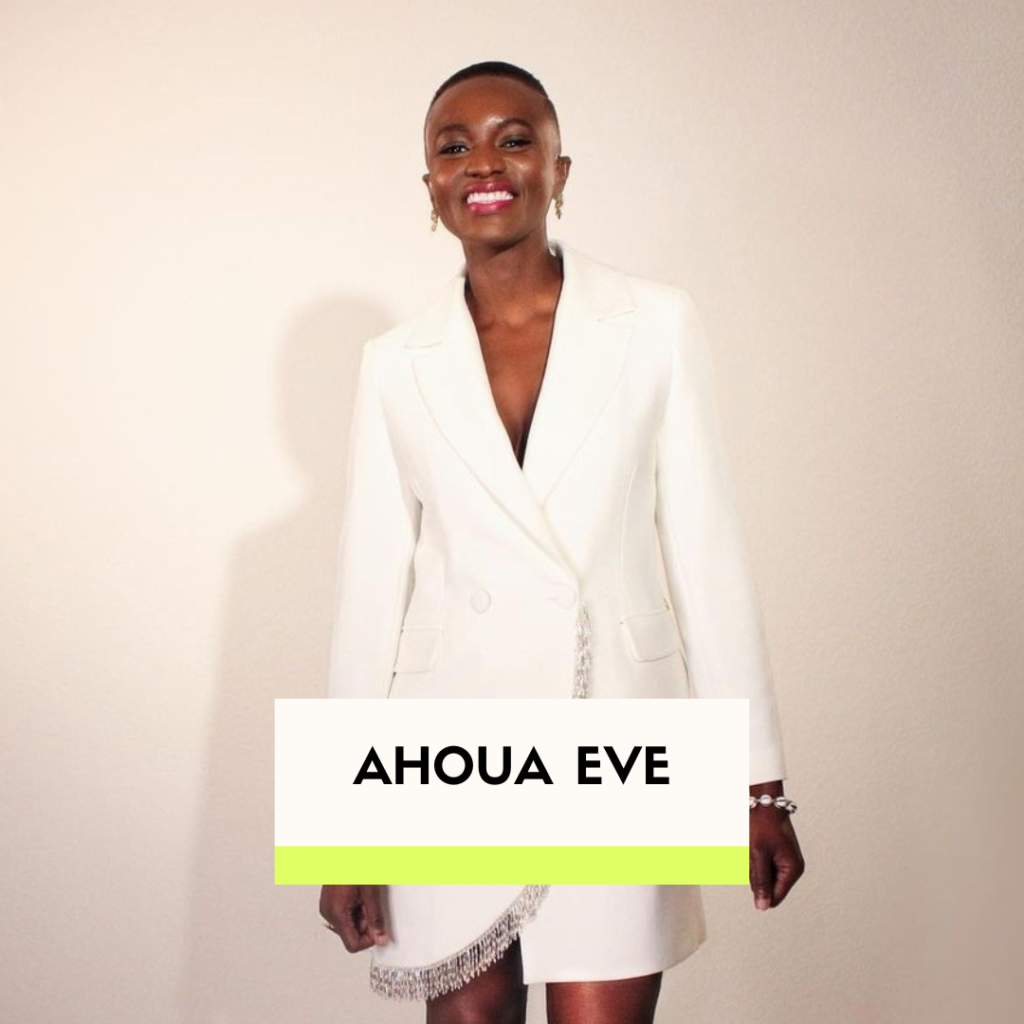 MissBak establish itself as a kind-hearted natural cosmetics company that provides comfort to customers who prioritize their health and the environment.
Natural and ethical body care, 100% vegetable (vegan), gluten-free, created by a caring entrepreneur, mother, passionate about nature and people.
The trigger was when seeing no improvement in her son's allergic skin reactions by using conventional creams / cosmetics, she went back to the basics as she had learned in her home country the Ivory Coast. By using Shea, Cocoa butter, Coconut oil, going back to authenticity has made all the difference. This idea of MissBak was born !
Today she has chosen a company with a positive environmental impact to respond to consumer issues and also support women in Côte d'Ivoire, who are the ones who produce shea butter.
More about Ahoua Eve here.
120 rue de l'Alzette 4011 à Esch-sur-Alzette
10 min walk from Gare Esch-Sur-Alzette
Bus 603 stop : Esch-sur-Alzette, Auberge de Jeunesse | Bus 604 stop : Esch-sur-Alzette, Terres Rouges
Parking Brill
2h00
Host speaks English & French
Children can participate under adult supervision
For a private booking, please email us.