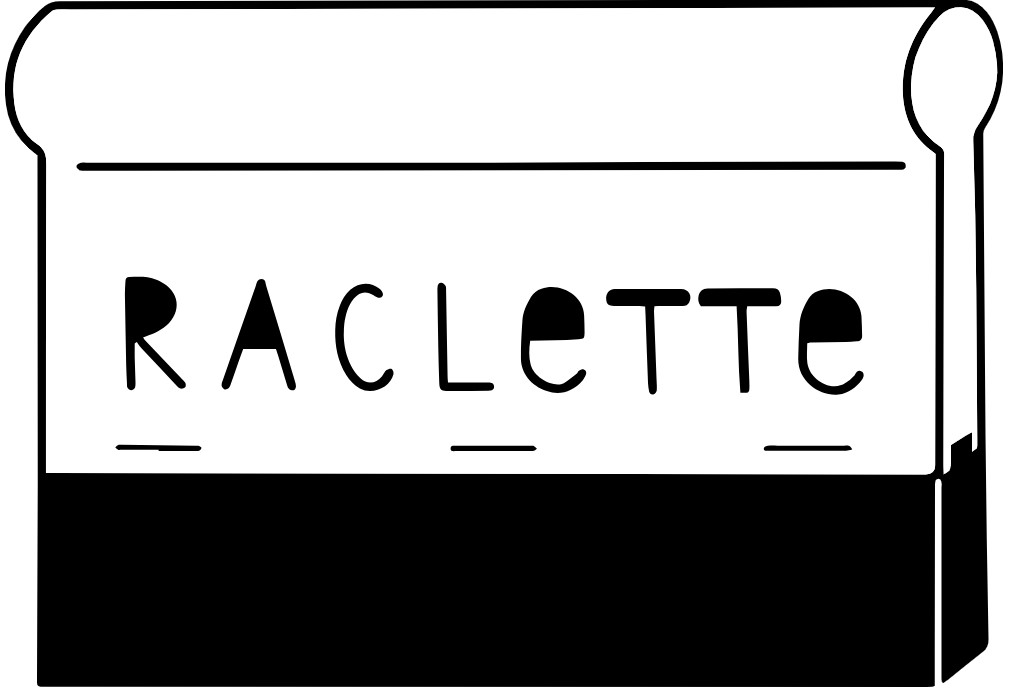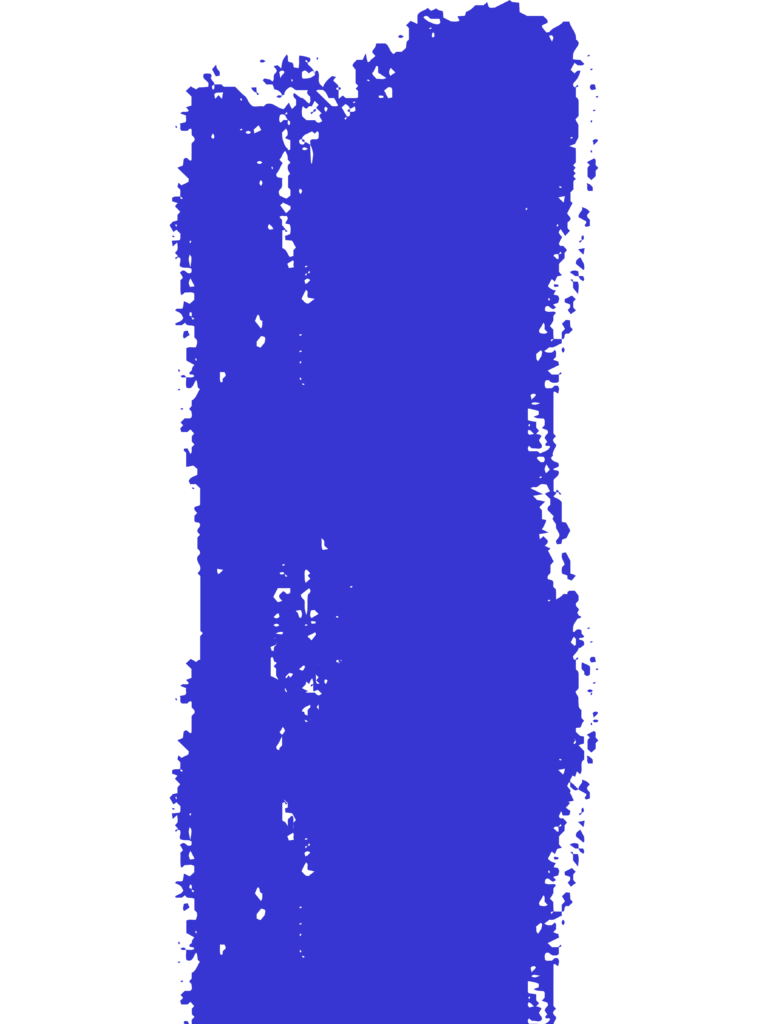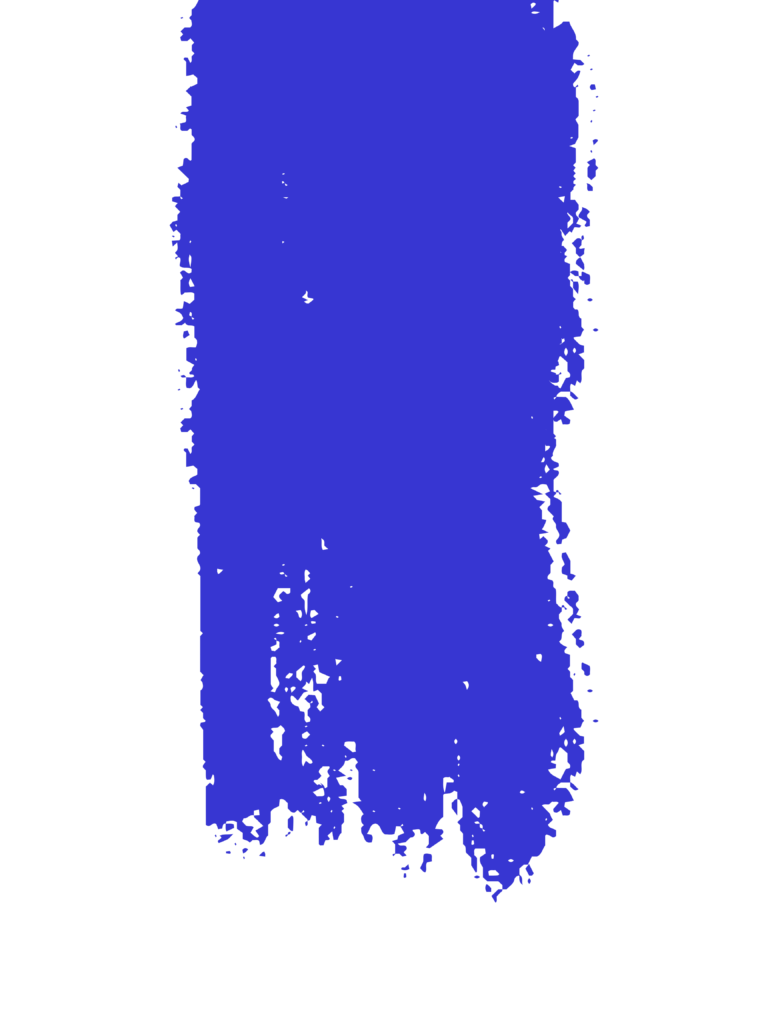 About
Meet Irina & Simone, whose obvious complicity will immediately put you at ease. Their beautiful storefront might make you think you are on one of the arty streets of London. It is in June 2022 that they open Raclette. The name (french word) was inspired by one of the tools used in screen printing: using the squeegee, the ink is passed through the screen.
Both passionate about screen printing, they want to promote this technique and share it with others. Their workshops are mainly devoted to the technique of ecological screen printing, avoiding chemicals as much as possible.
Irina is a graphic designer, illustrator and web designer. Check her art here.
Simone is an illustrator. She learned screen printing in different workshops and workshops abroad and especially during her internship at the ATP here in Luxembourg. What inspires him the most are the simple things: reduction, combination of shapes and colors. She would tell you that it is very classic to name Andy Warhol in the context of screen printing, but yes, she has been a fan of his works since her studies. Check Simone's art here.
You want to book a workshop or have a special request? Don't hesitate to contact us!