About
Simon left his position as Financial Controller to create his own company: Simon Le Financier, a brand of 100% natural, inclusive cakes made in Luxembourg.
All products are natural and made with local and healthy ingredients, without additives or preservatives. The cakes are handmade and packaged in professional and social inclusion workshops in Luxembourg, by the HMC League and the Kräizbierg Foundation, which support people with disabilities.
Simon le financier is a project with a social and inclusive dimension. He mainly seeks to convey his passion for making top quality cakes, while promoting sustainable and socially responsible practices.
He host various workshops like cookies, financier (of course), biscuits, marble cake, cupcakes, brioche, bred, baguette, lemon meringue pie, tatin tart, tiramisu… Basically everything we love.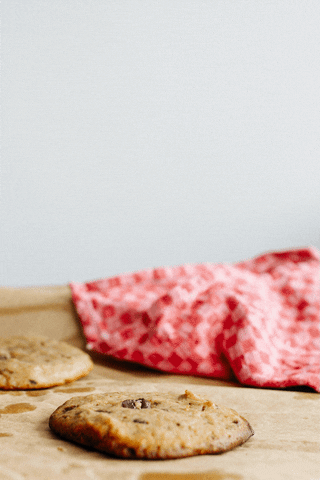 You want to book a workshop or have a special request? Don't hesitate to contact us!